Our Culture
Airzone people make us who we are. We are innovative and proactive, known for our honesty, integrity and can‐do attitude.
We work together as a team, putting our clients first with a commitment to open communication and delivering excellent work.
We are committed to an inclusive, collaborative culture where every voice is heard, where people at every level of the firm can develop their skills, make an impact, and build their careers.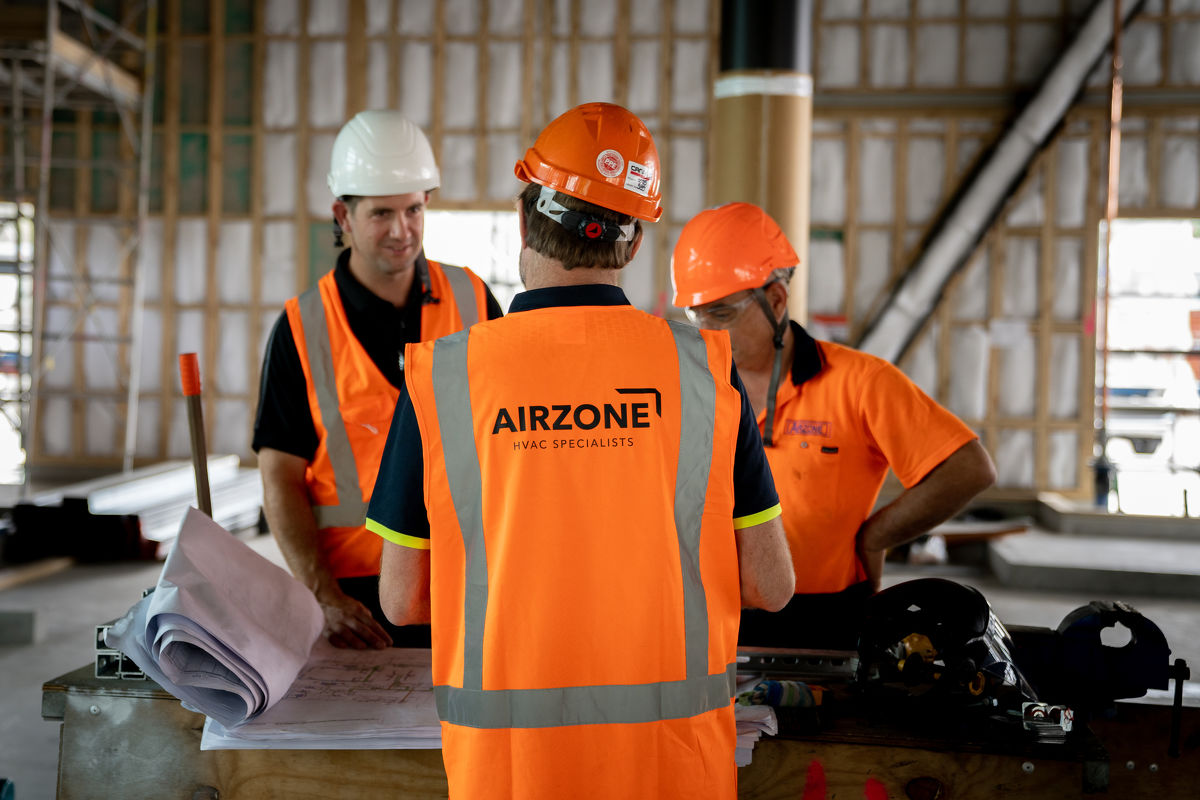 We pride ourselves on our apprenticeship programme and currently have a large team of apprentices at various levels progressing through the business and believe that some of our best employees are grown from within.
Not all apprentices come straight from school and Airzone has a number of adult apprentices, each bringing different life skills to the business. Its' enthusiasm for learning the trade and some real energy to get the work done correctly.
We have an uncompromising commitment to a high standard of health and safety practices as a vitally important element of the business.
Vacancies
We are always looking for experienced people to join our team, including Refrigeration Engineers, Electricians, HVAC Installers and second or third year Refrigeration Engineers.
We look for people who have the passion and the appetite to do good quality work and to grow.
If you have those skills and are interested in joining us, then please contact us below in confidence.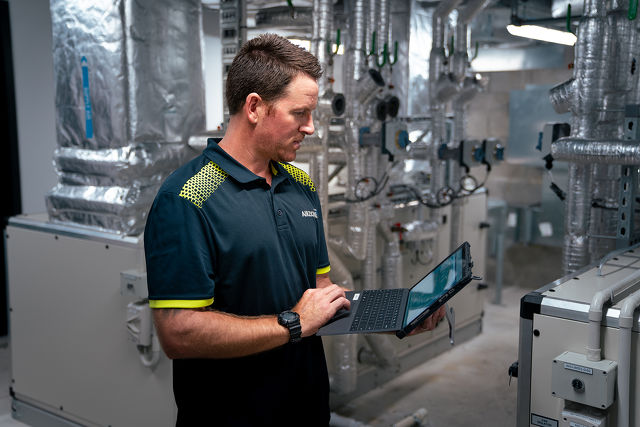 Working With Us
Airzone has enjoyed significant growth over the last 40 years and now employs a large team with a diverse range of skill sets including HVAC engineers, design engineers, project engineers and electricians.
We are committed to developing and investing in our people.
We put a lot of focus on quality in-house and external training for our HVAC specialists and refrigeration engineers.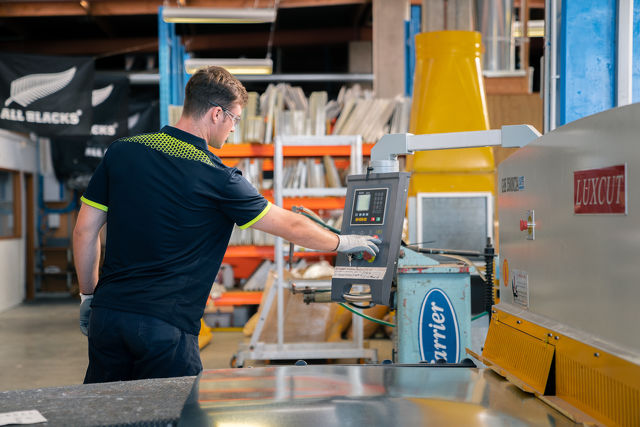 Working at Airzone is both challenging and rewarding. We are a collaborative team and foster an engaging and stimulating work environment. We train and support our people with their professional development and career advancement.
We are headquartered in one of the nicest parts of New Zealand. Whangarei offers an appealing lifestyle with home ownership advantages, easy commuting, great schooling and progressive communities.
Our people enjoy outdoor pursuits that are envied by many with fantastic recreational activities such as beaches, fishing, diving, hunting, tramping and mountain biking within easy reach. Its' not called the winterless north for nothing!
Check out Whangarei, there is a lot going on!
www.whangareinz.com