Airzone specialises in the design, installation and maintenance of high quality heating, air conditioning and ventilation (HVAC) solutions for commercial and industrial clients.
Our reputation, built over 40 years, reflects an uncompromising focus on high quality workmanship. We approach our work with enthusiasm, dedication and integrity. We are always looking for new ways to innovate and improve; and we pass those benefits onto our customers.
We have long standing and enduring client partnerships that are built on mutual respect, open communication and service excellence. Our clients know we will go the extra mile to solve problems and provide the right solutions for them.
We are continuously researching and investing in new technology, systems and training for our teams to maintain our competitive edge. We have the expertise and resources to undertake HVAC projects of any size from conception through to mechanical design, project management, installation, commissioning, service and repair along with full electrical services.
Our partners and clients trust us to deliver market leading HVAC solutions and we have a track record of delivering large and complex projects on schedule and to budget. We then provide services to support the full building life cycle by servicing and maintaining and preserving these valuable assets for many years after.
Our business is proudly is headquartered in Whangarei and we have a team located in Auckland. Increasingly, we are delivering projects throughout New Zealand in partnership with key clients and suppliers.
Our way of going about our business is best described
as he āhuatanga rerekē - a breath of fresh air.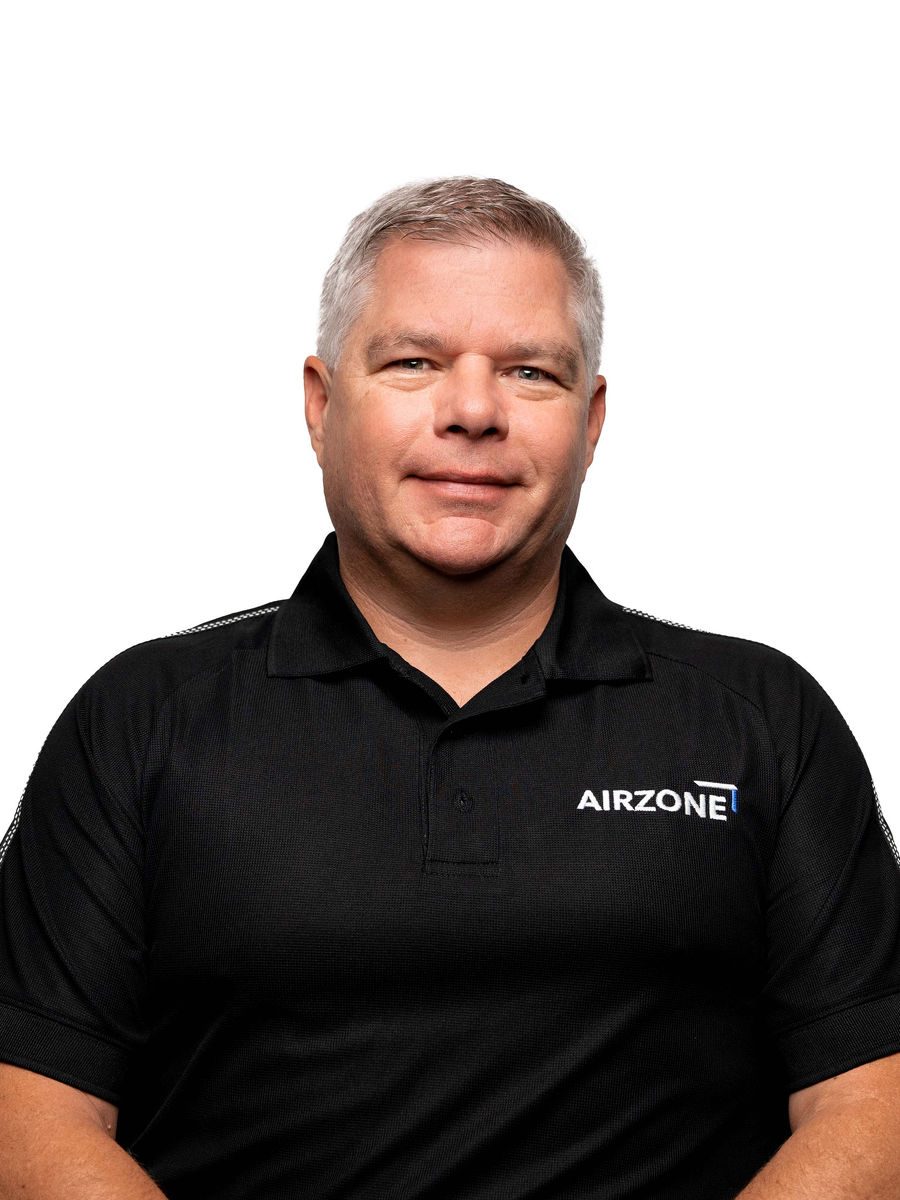 Terry Dawson
General Manager
021 738 055
[email protected]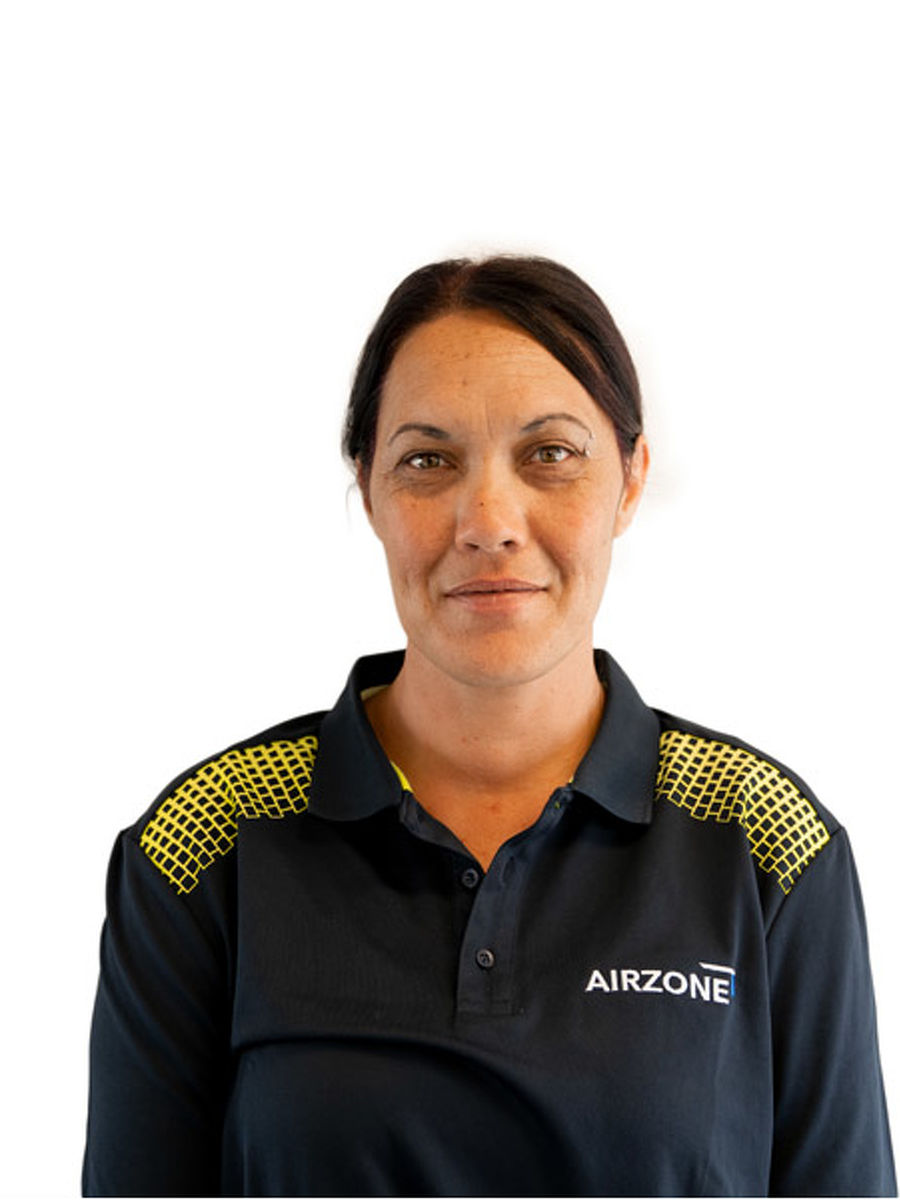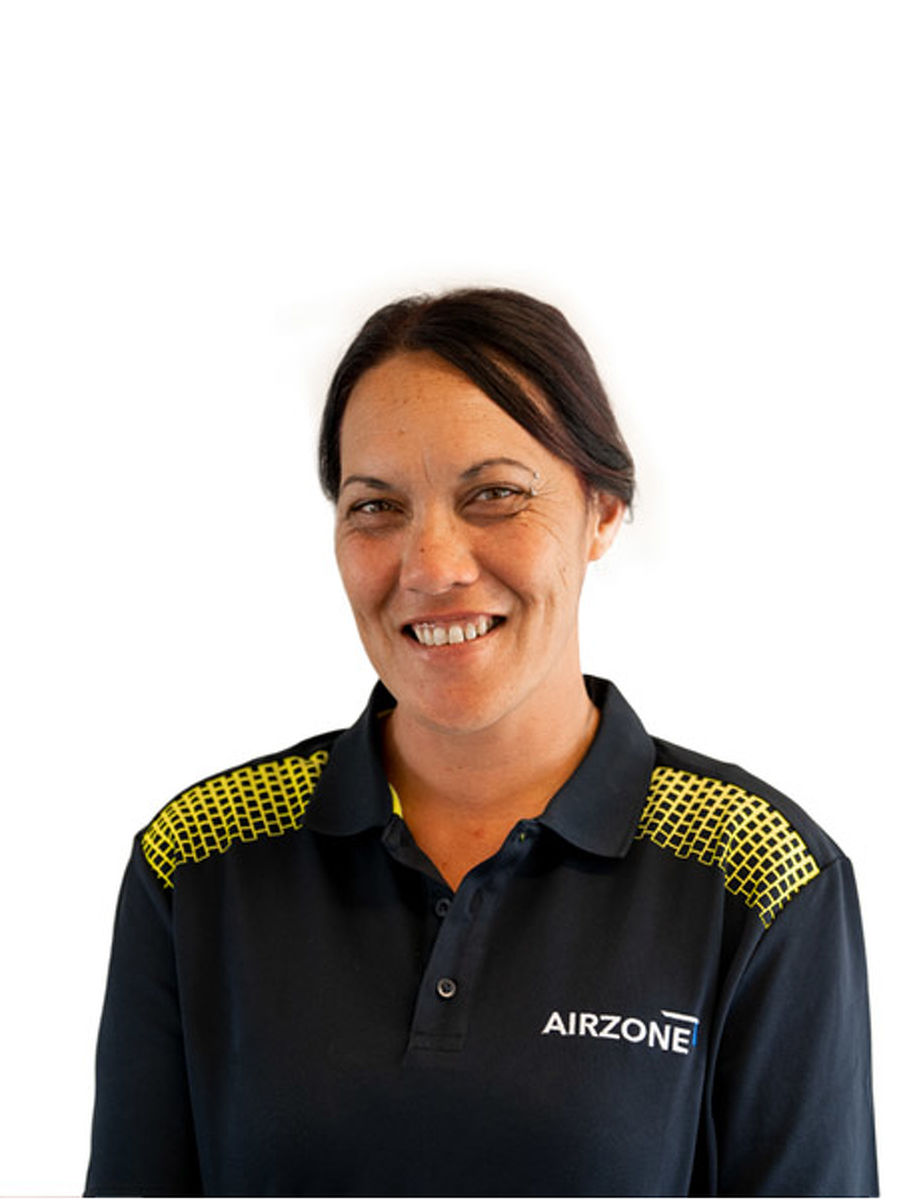 Alishea Paikea-Paul
Facilities Site Co-ordinator
[email protected]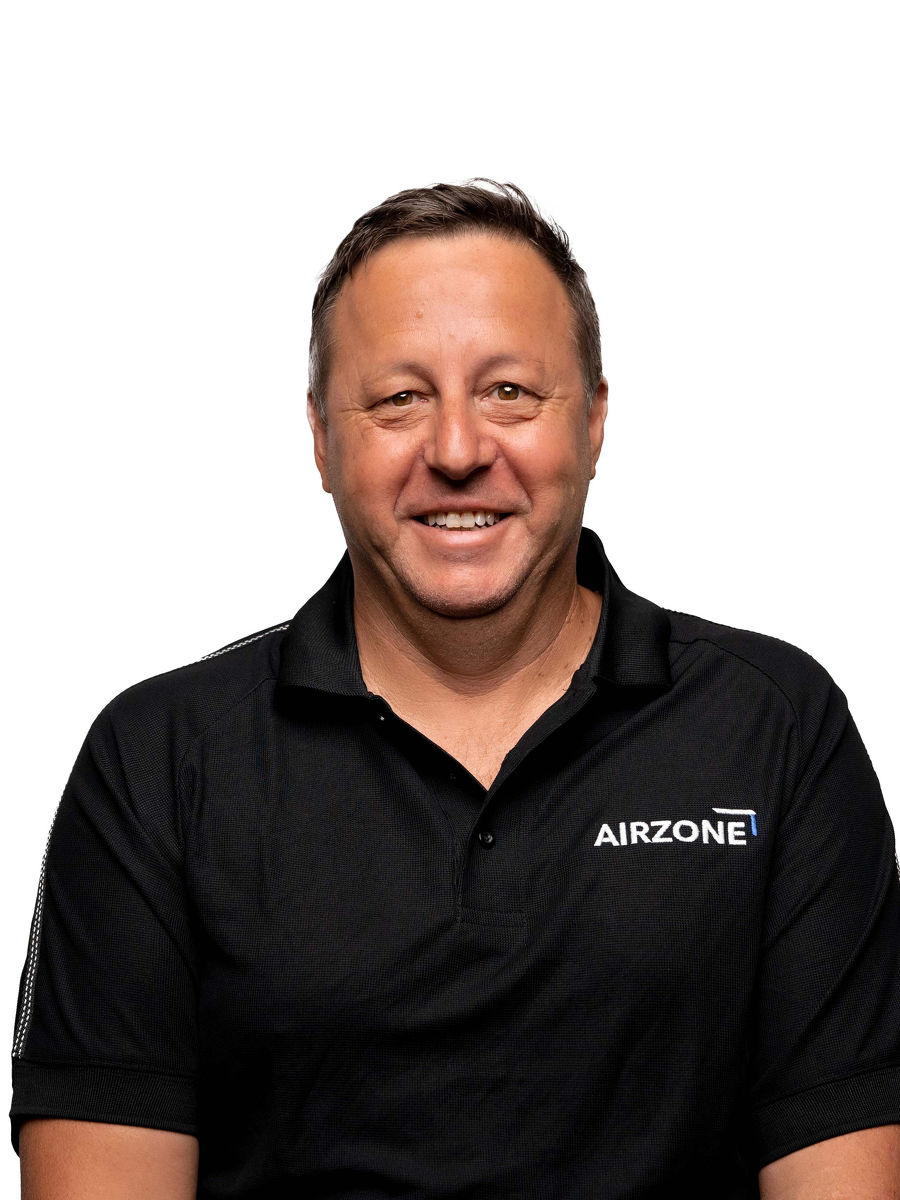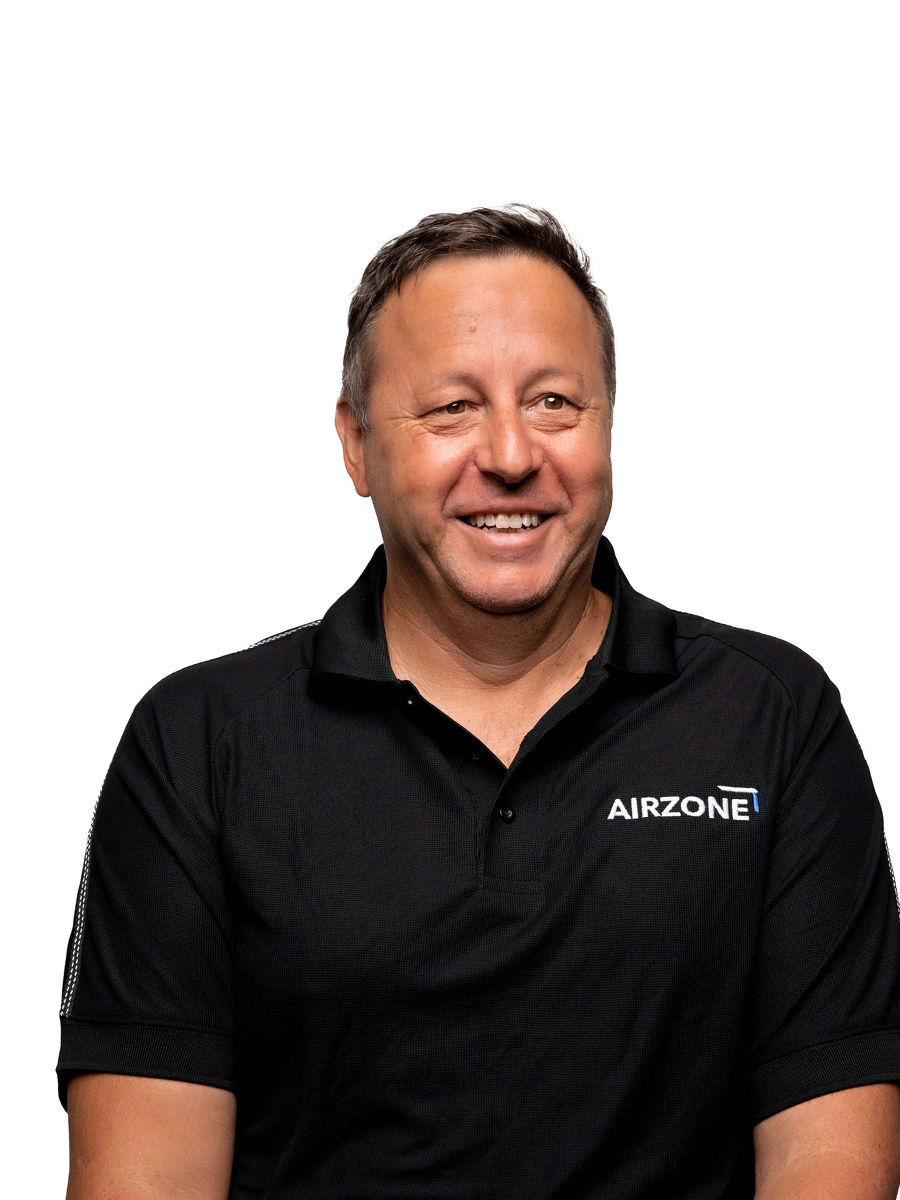 Cameron Peterson
Senior Project Engineer
[email protected]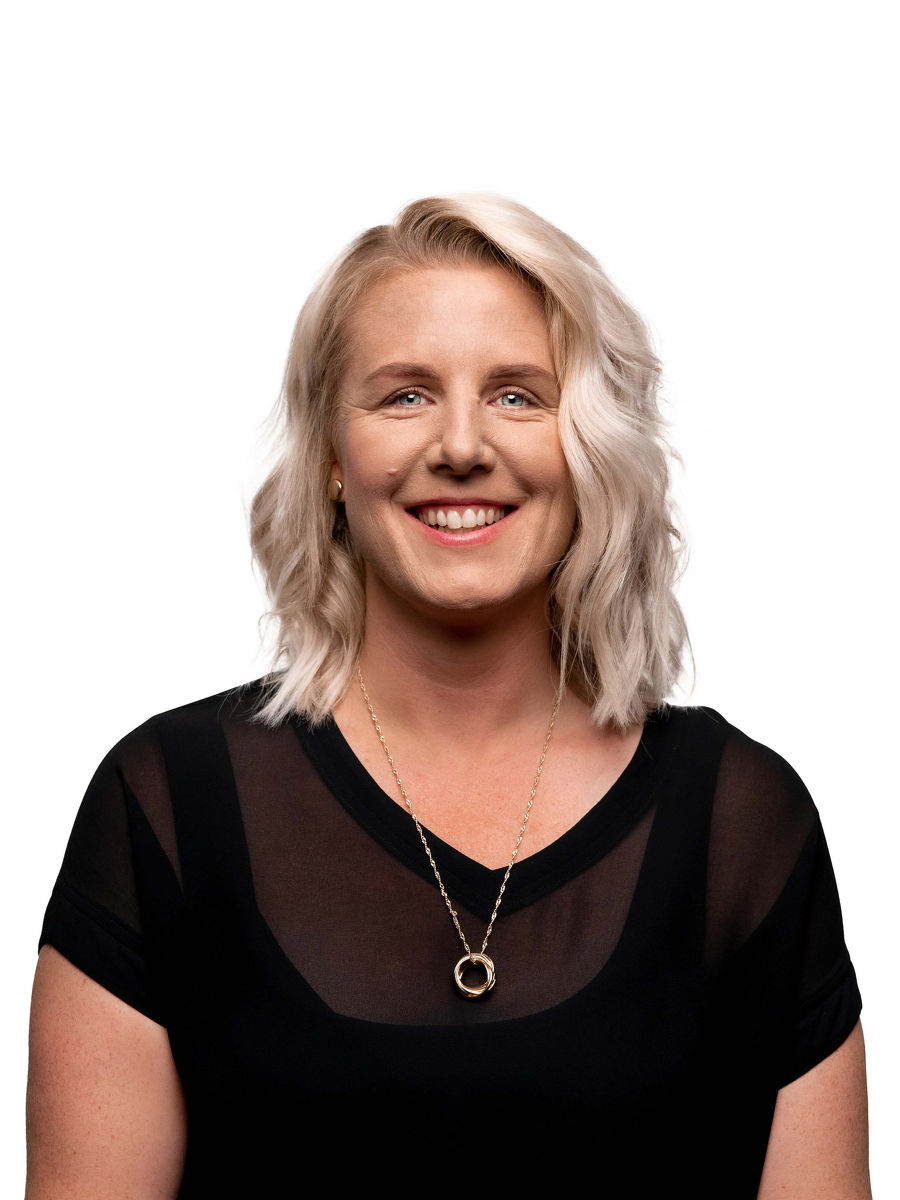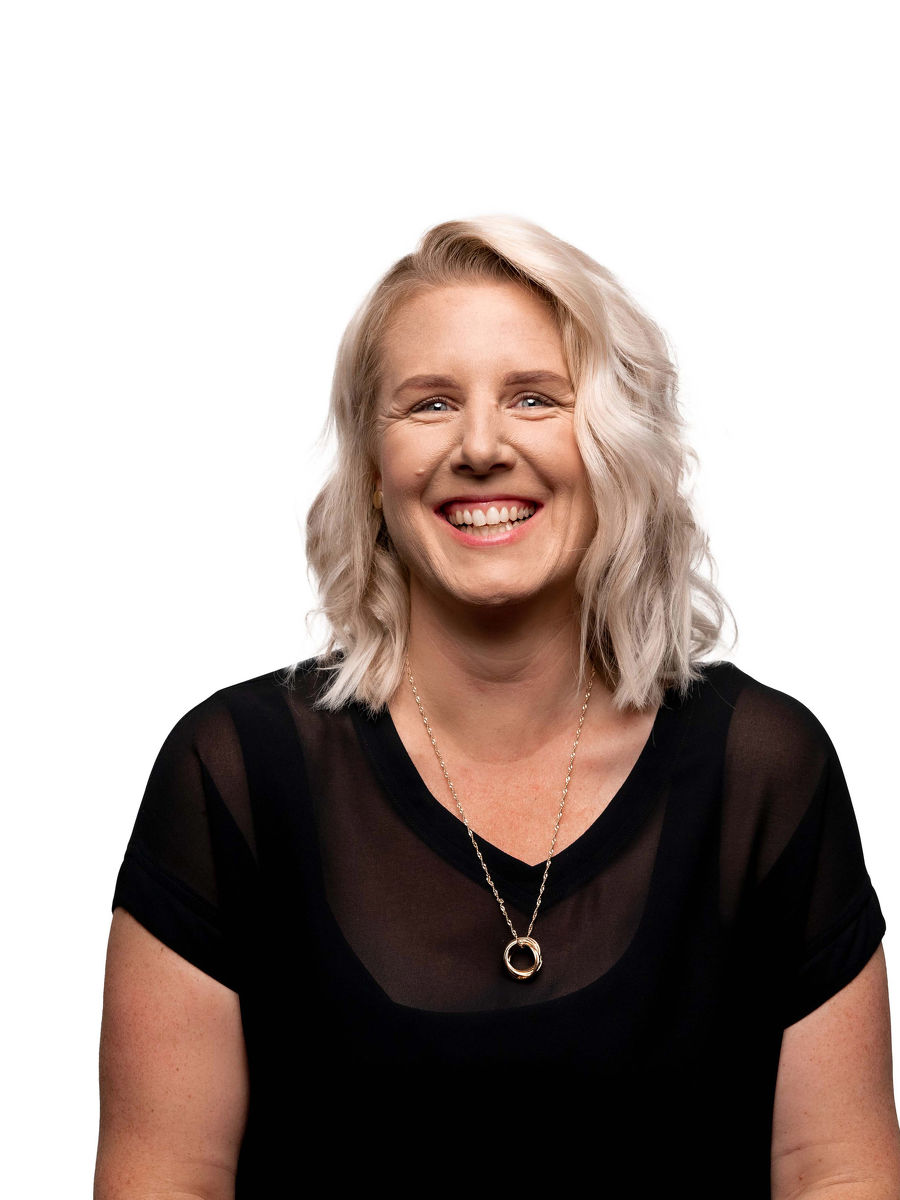 Gemma Webster
HSE & Quality Systems Coordinator
027 644 2774
[email protected]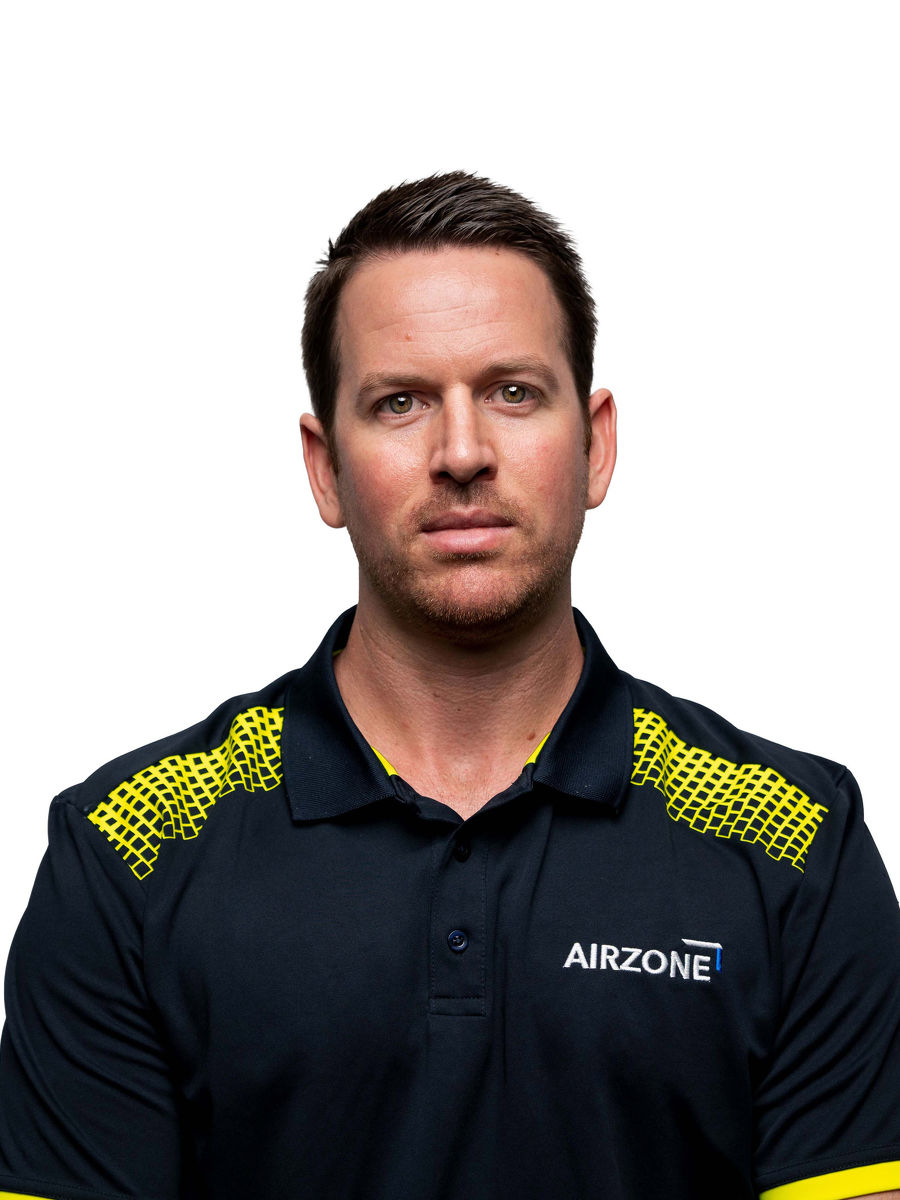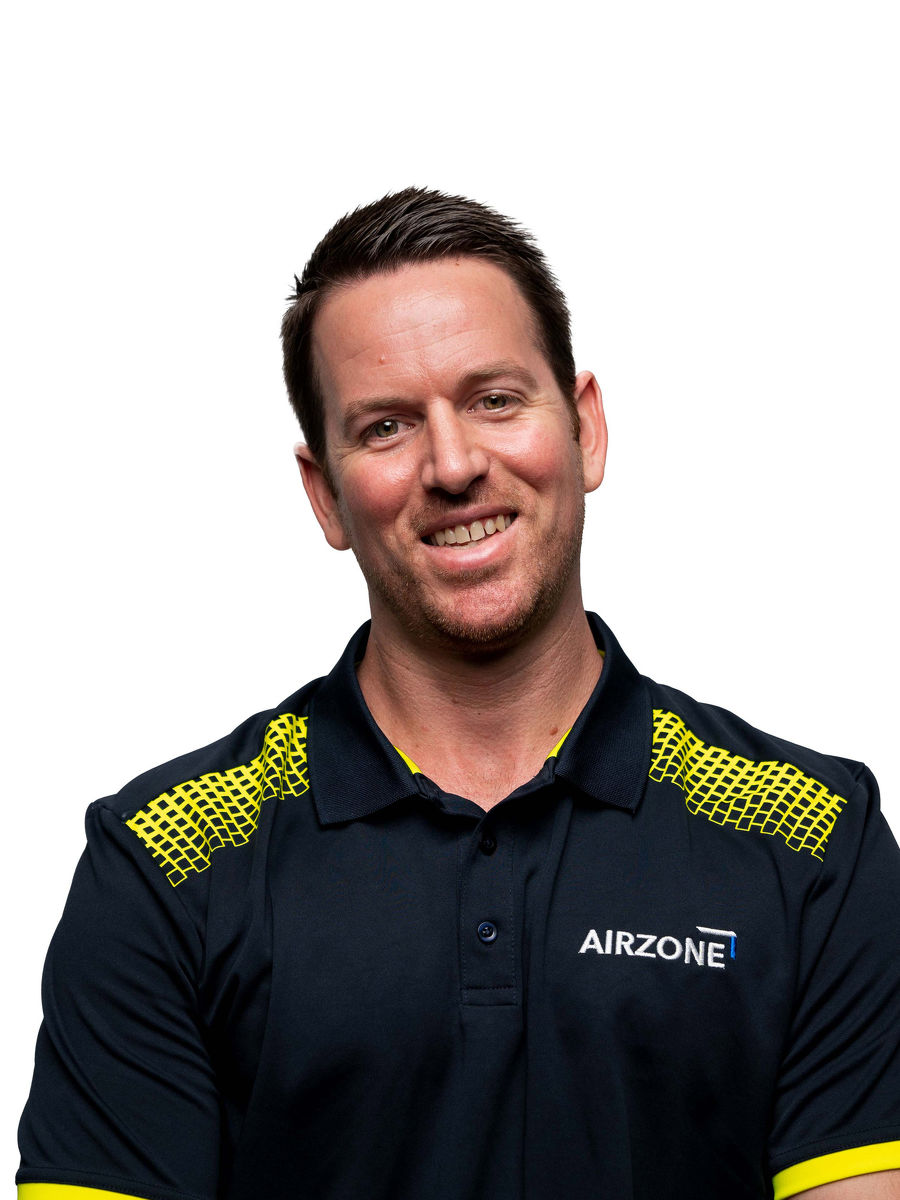 Jared Rouse
Project Supervisor
[email protected]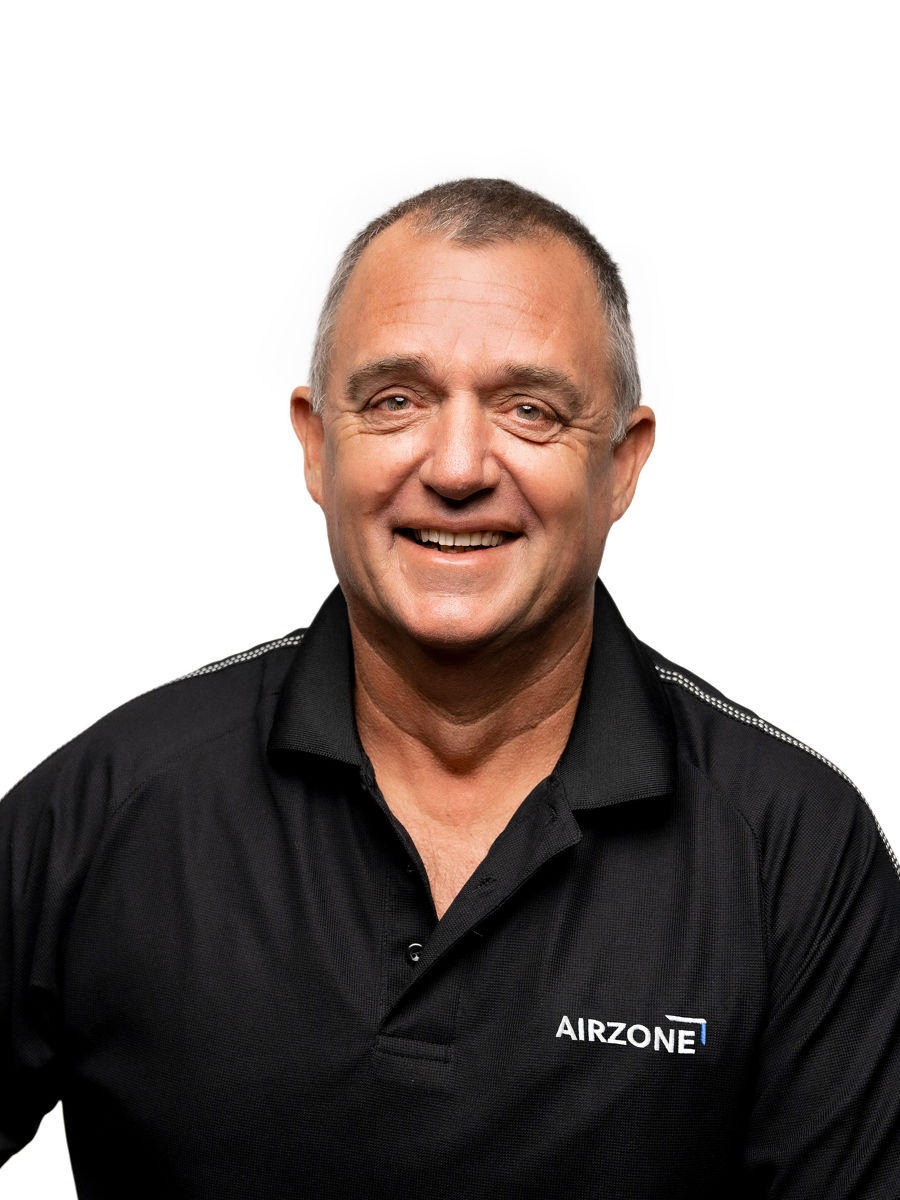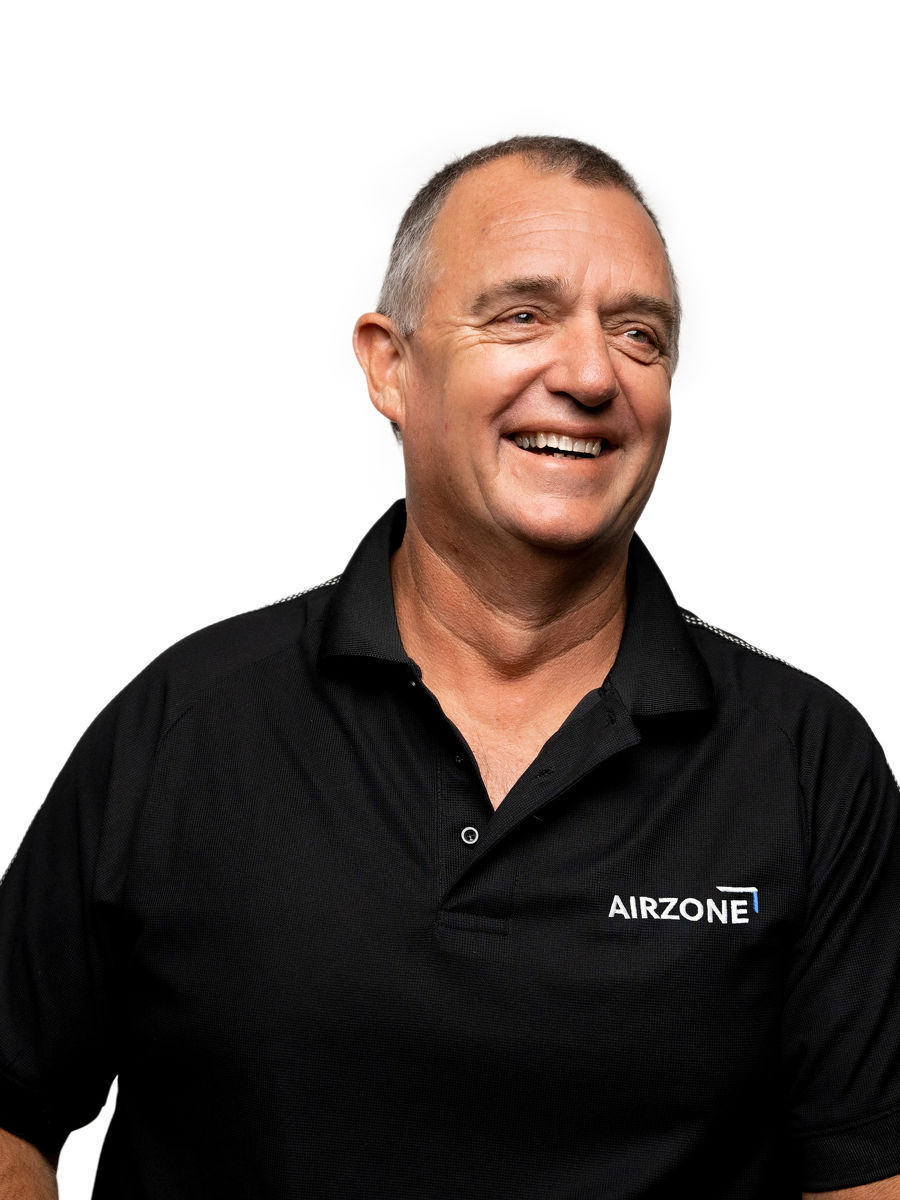 Kerry Martin
Managing Director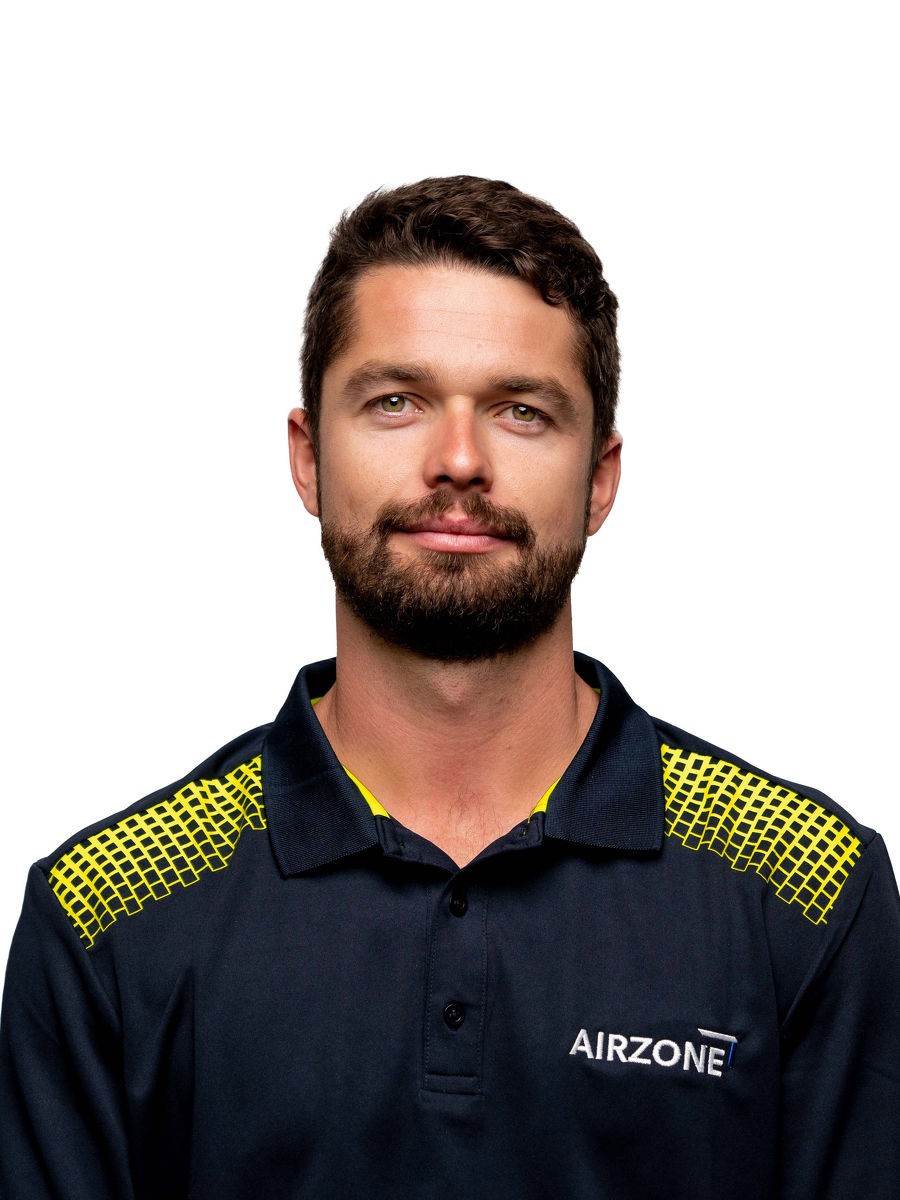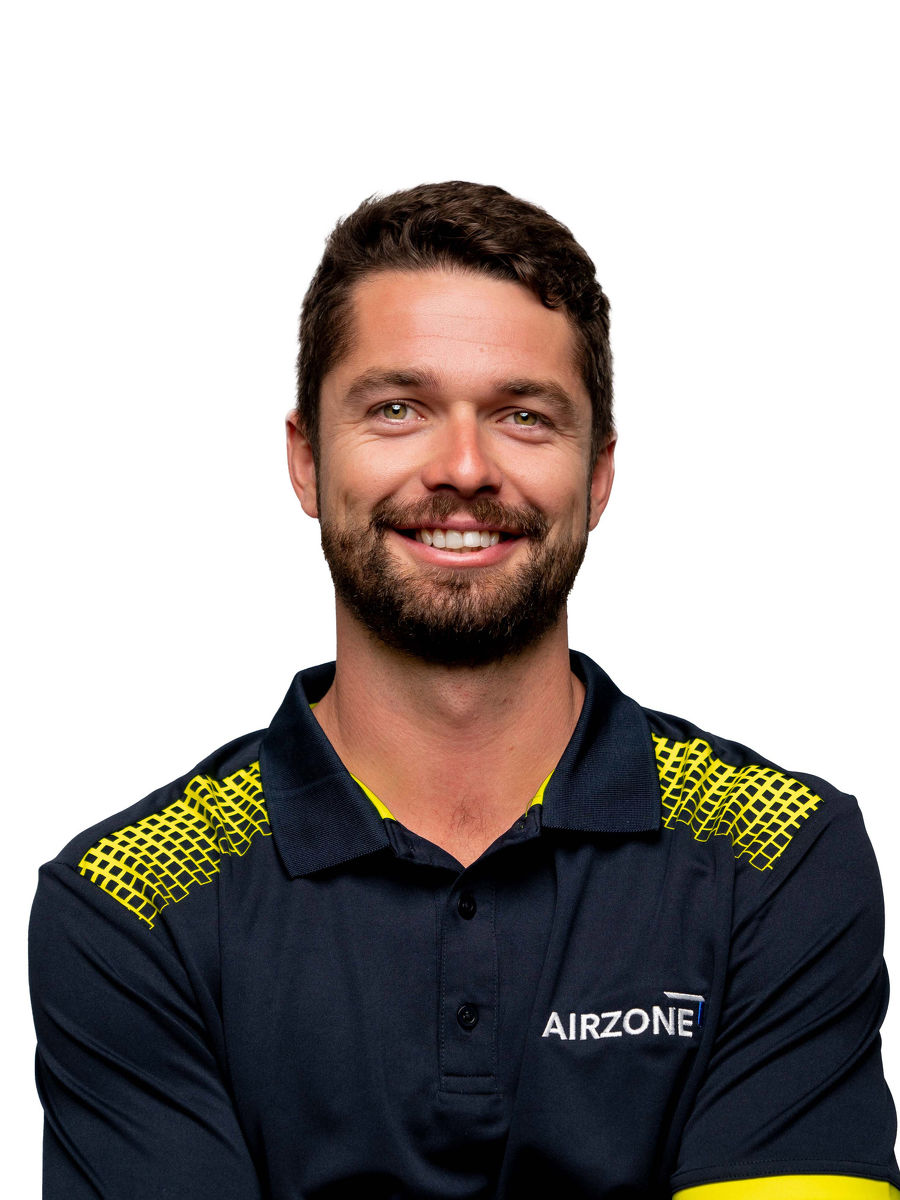 Luke Errington
Project Supervisor
[email protected]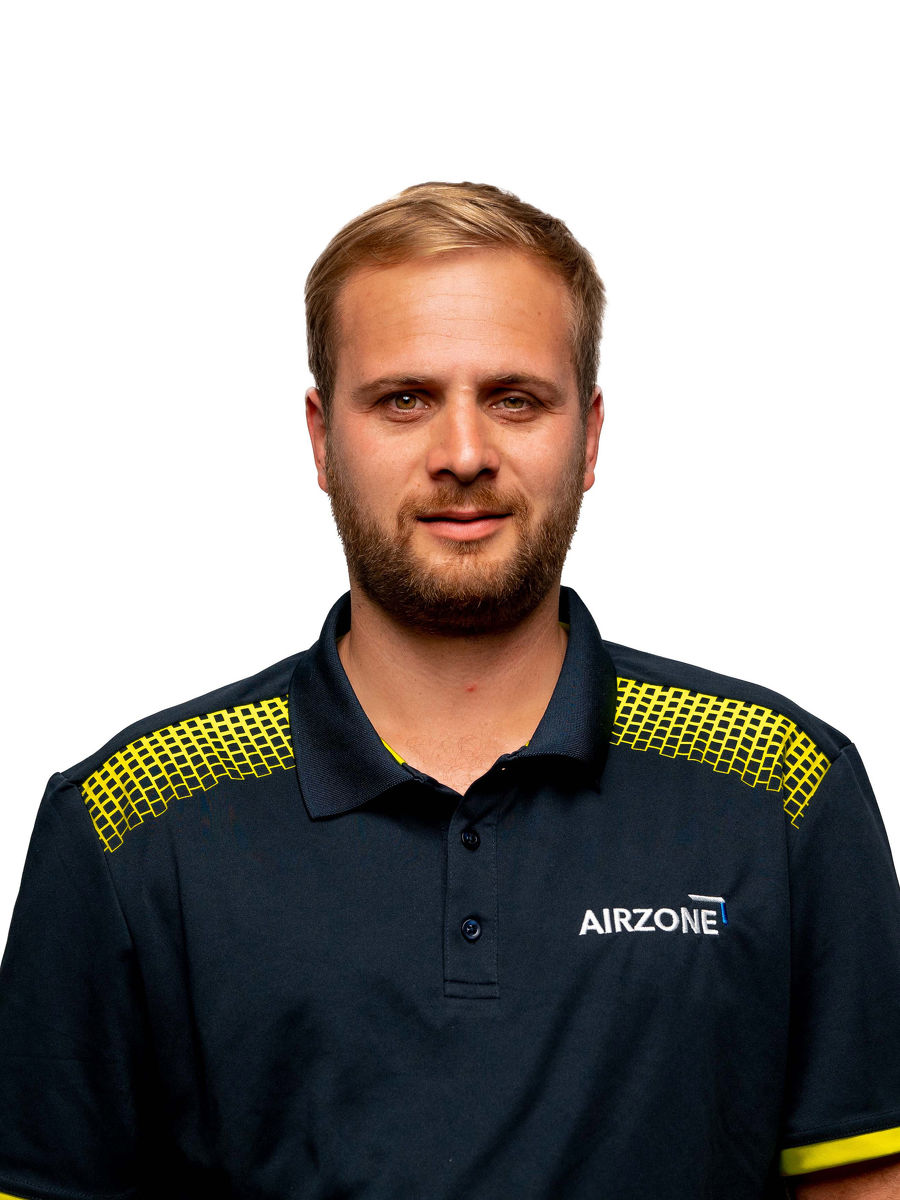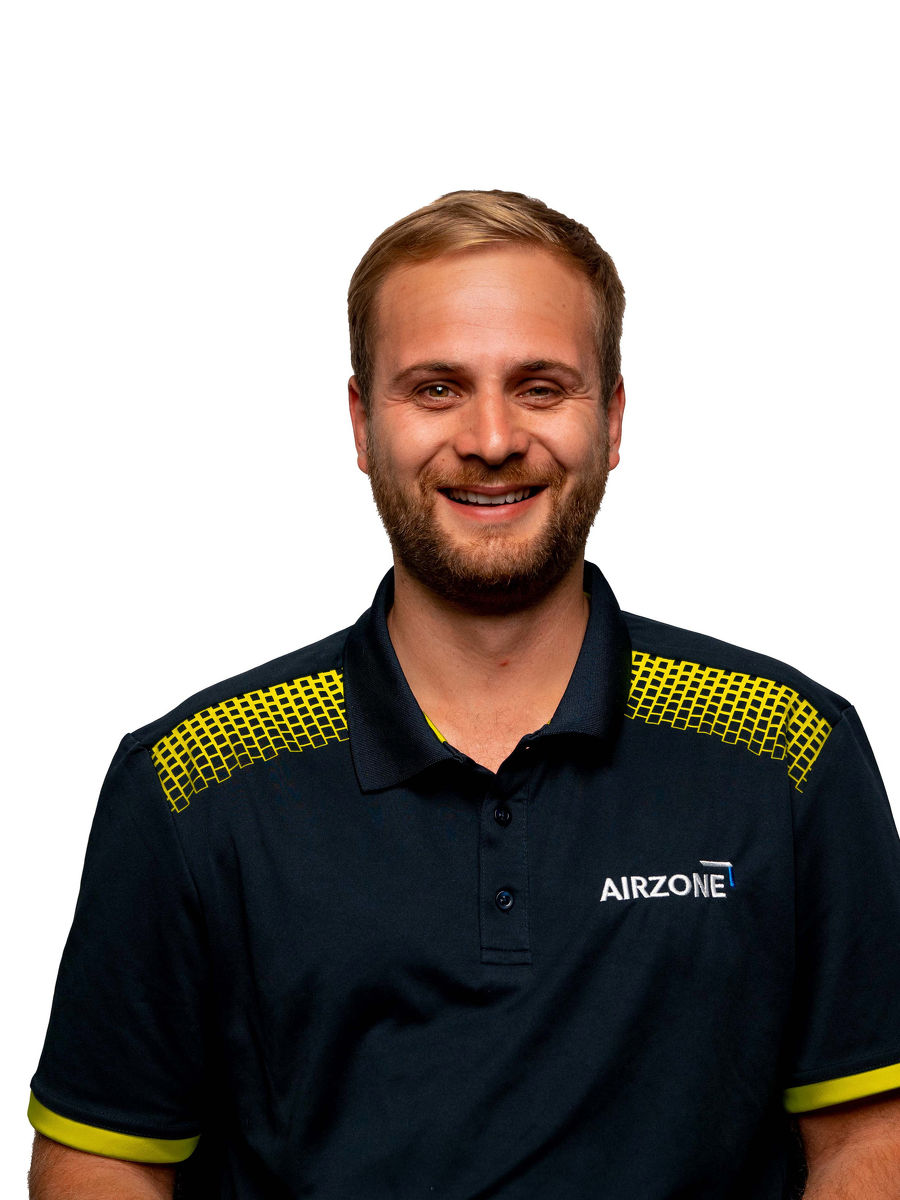 Matt Davies
HVAC Project and Sales Engineer
[email protected]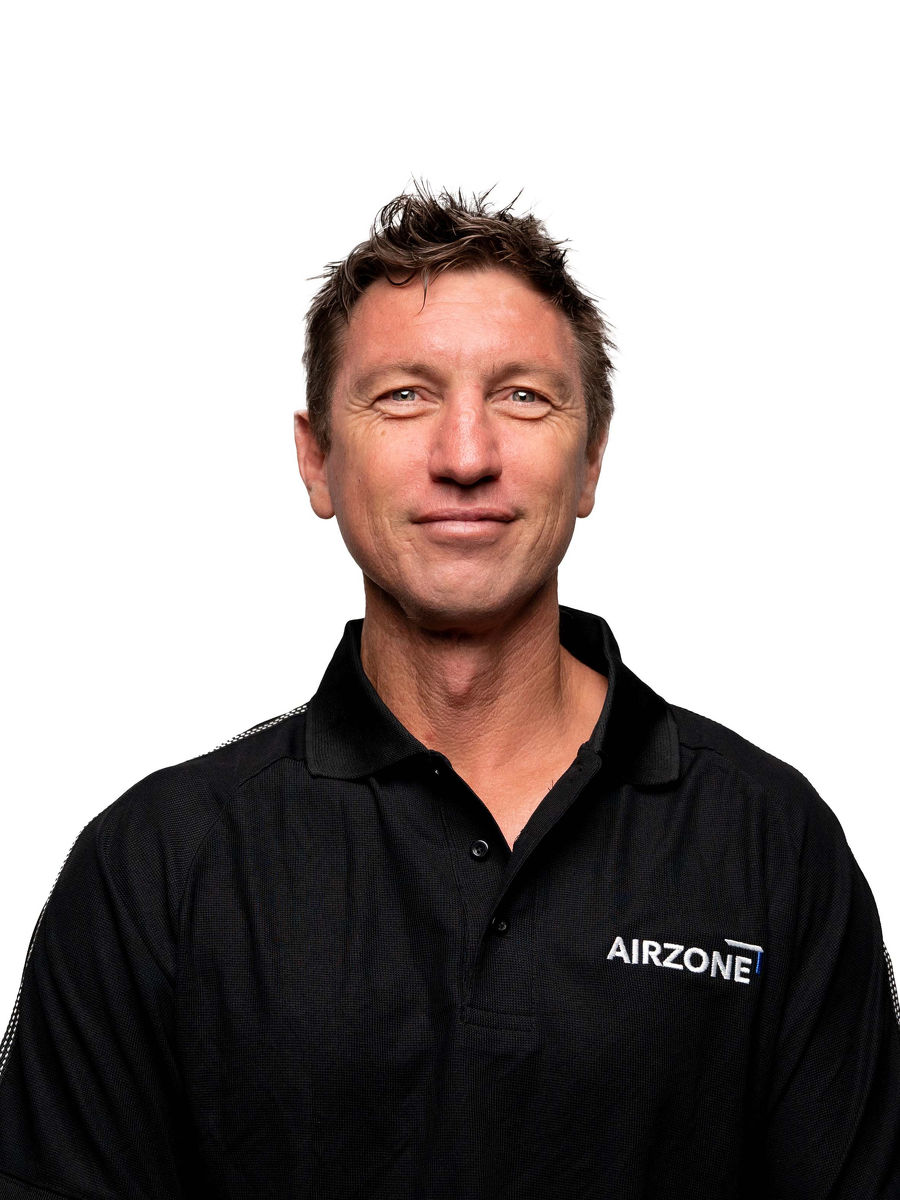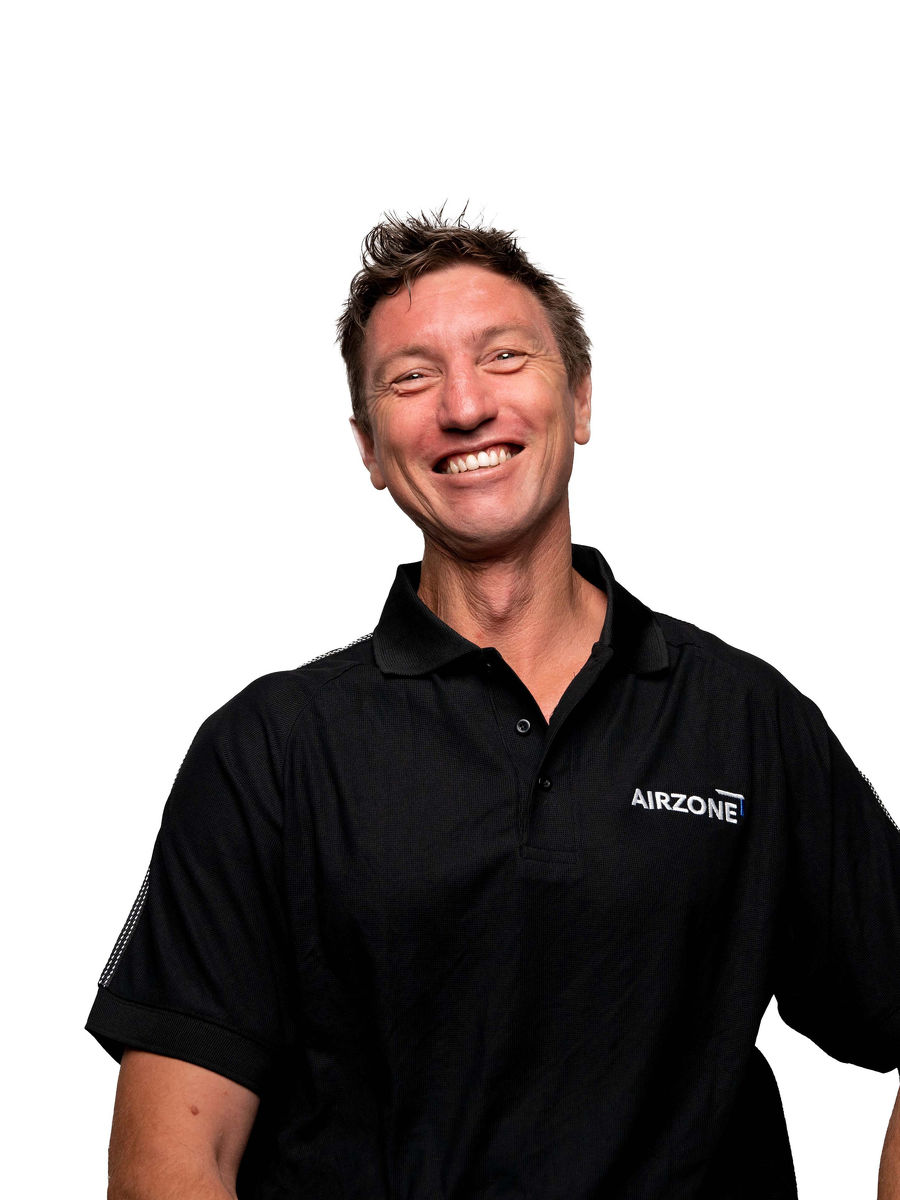 Matt Gunson
Service Manager
[email protected]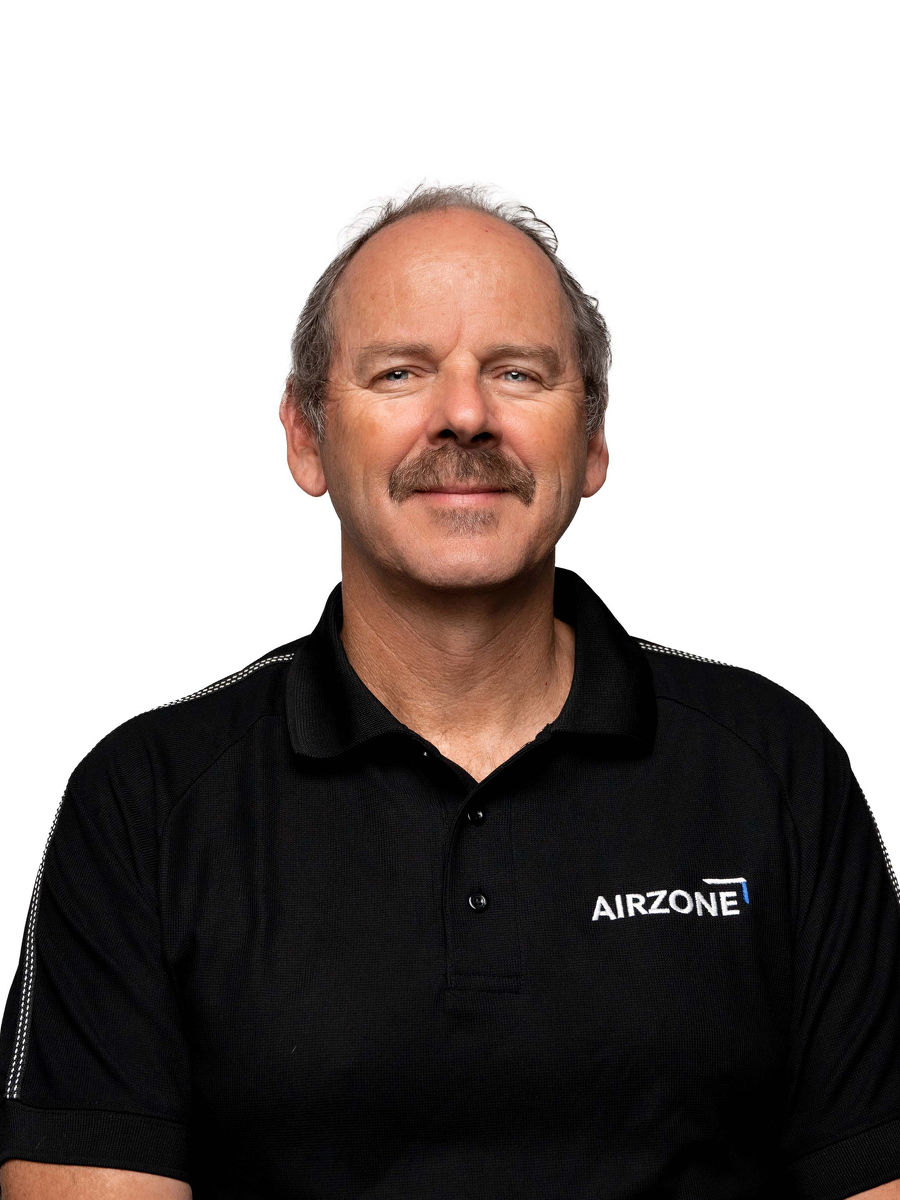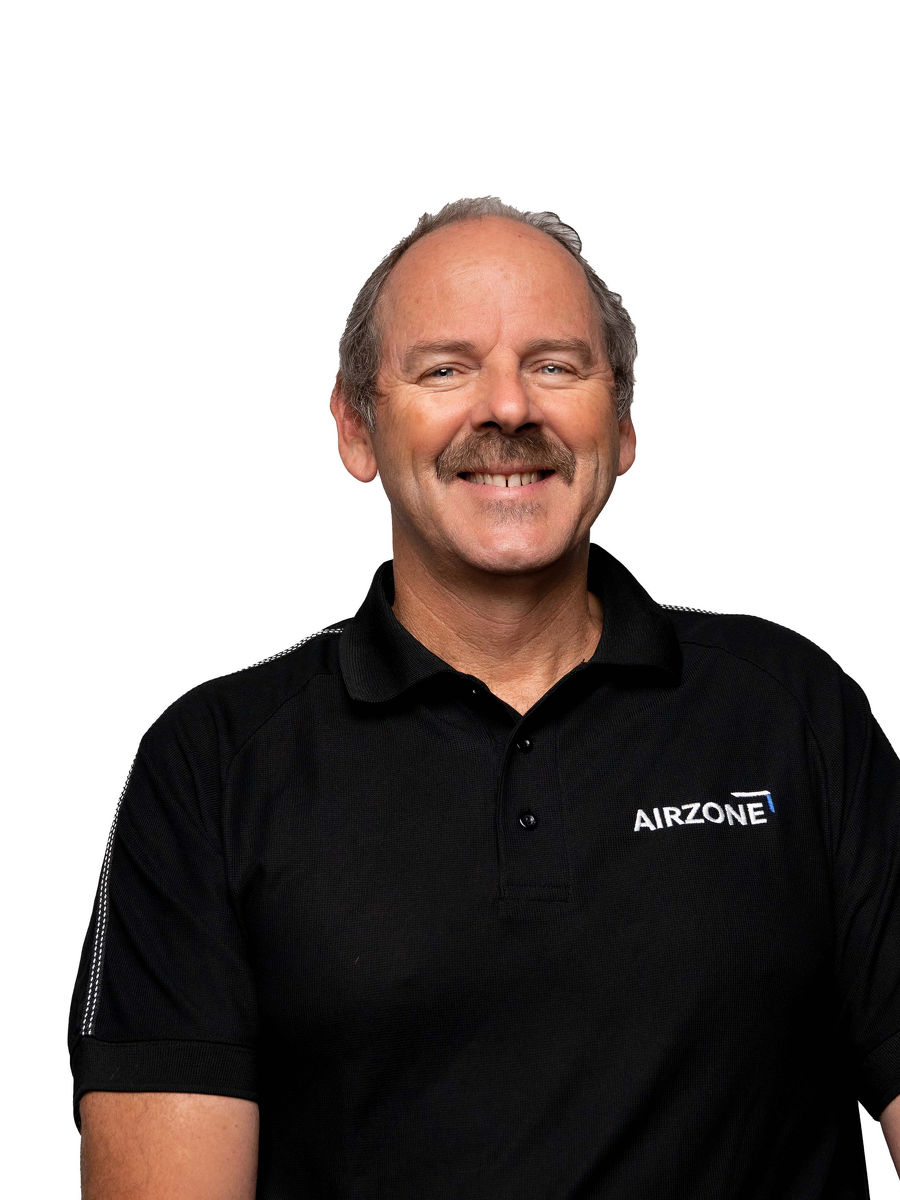 Mike O'Brien
Director
[email protected]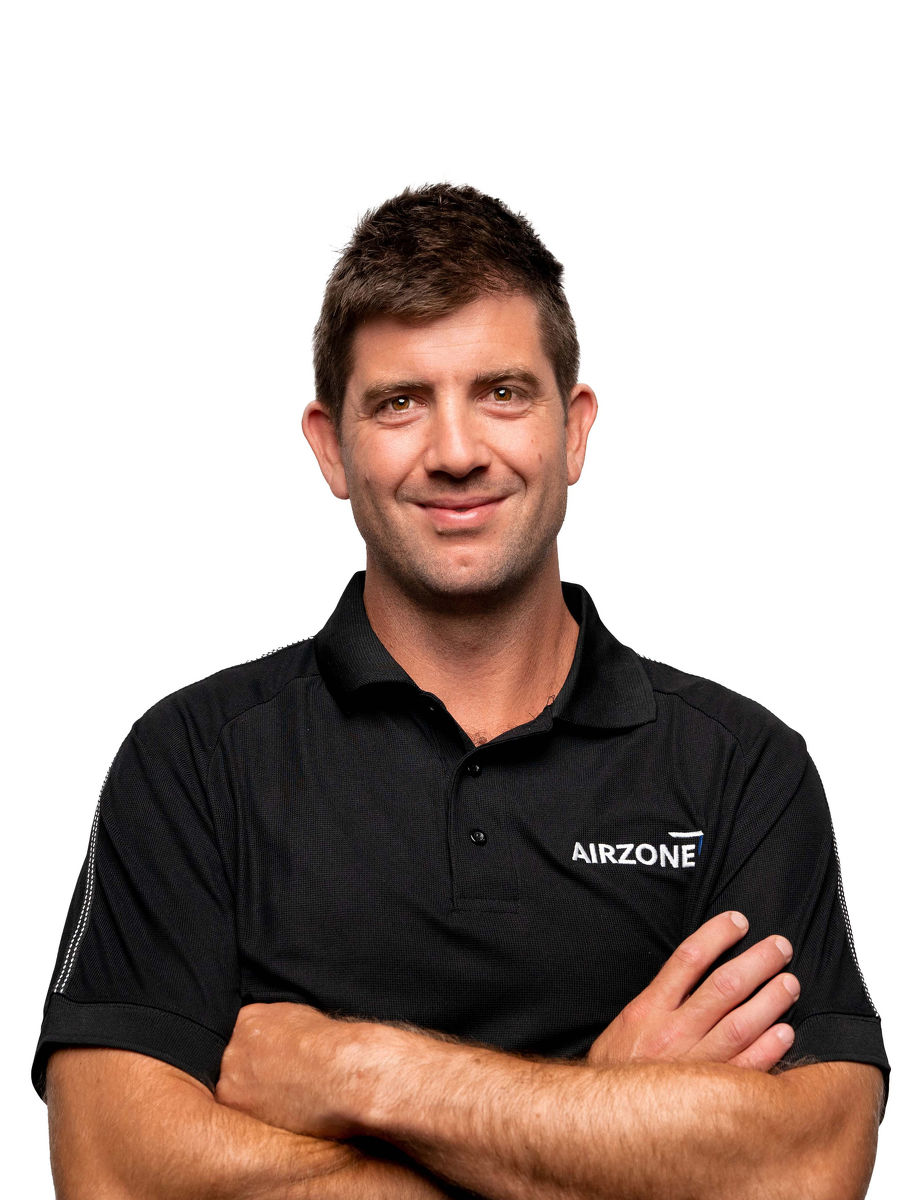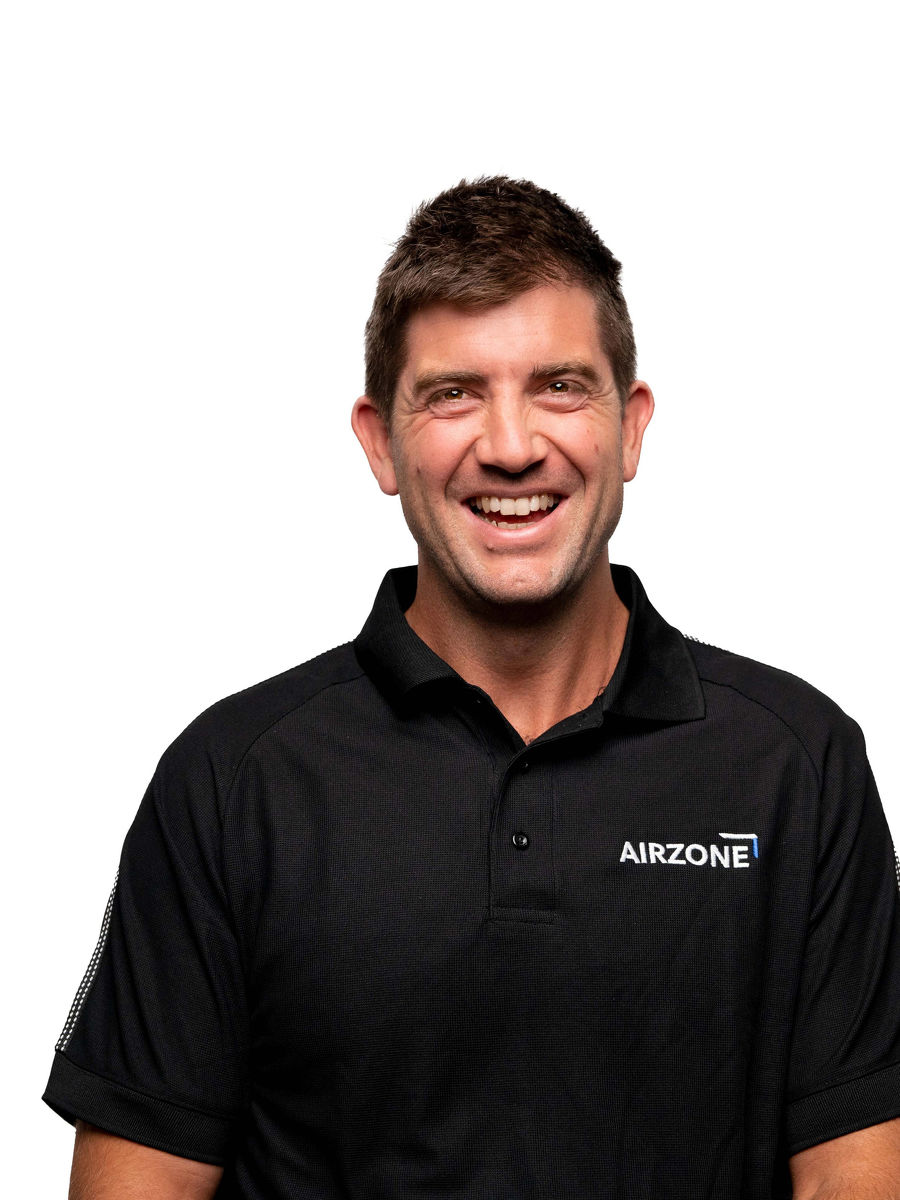 Nick James
Project Manager
[email protected]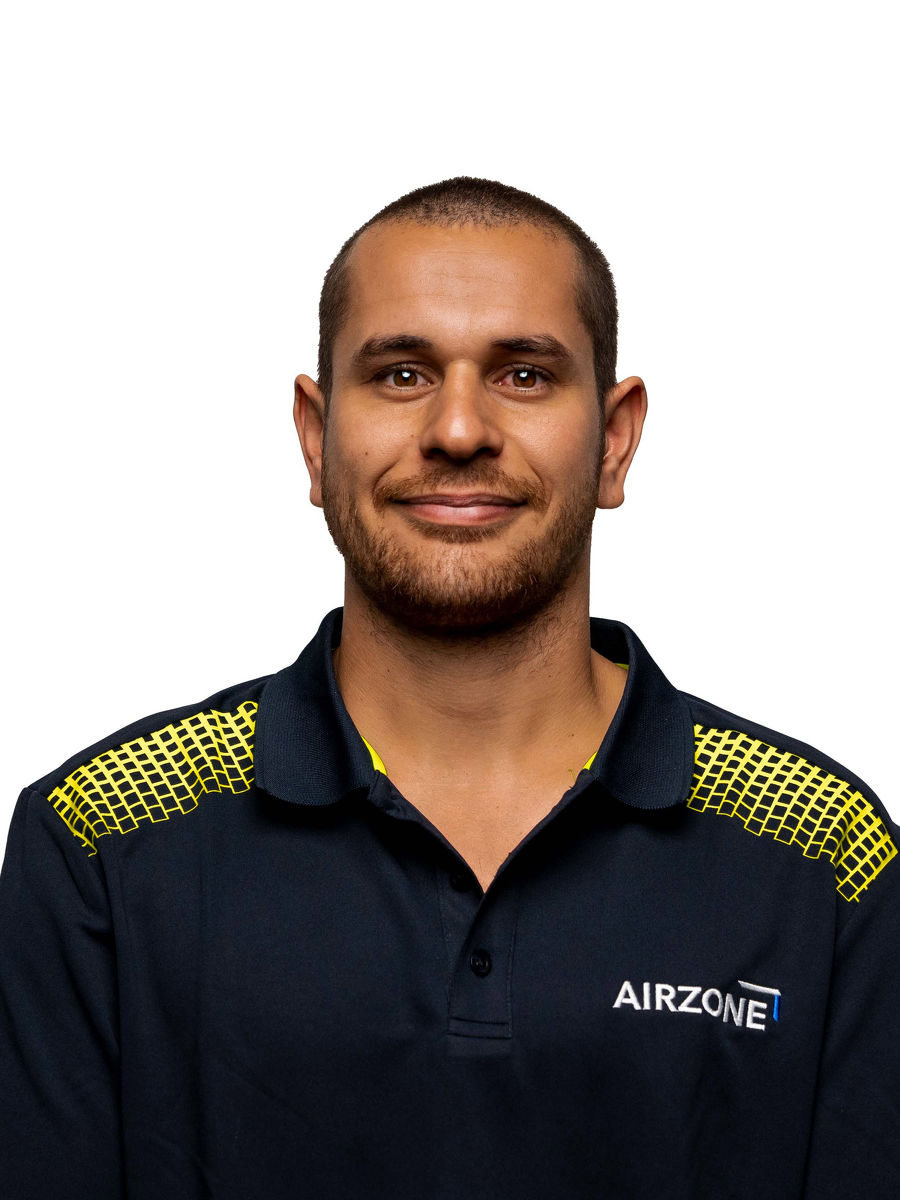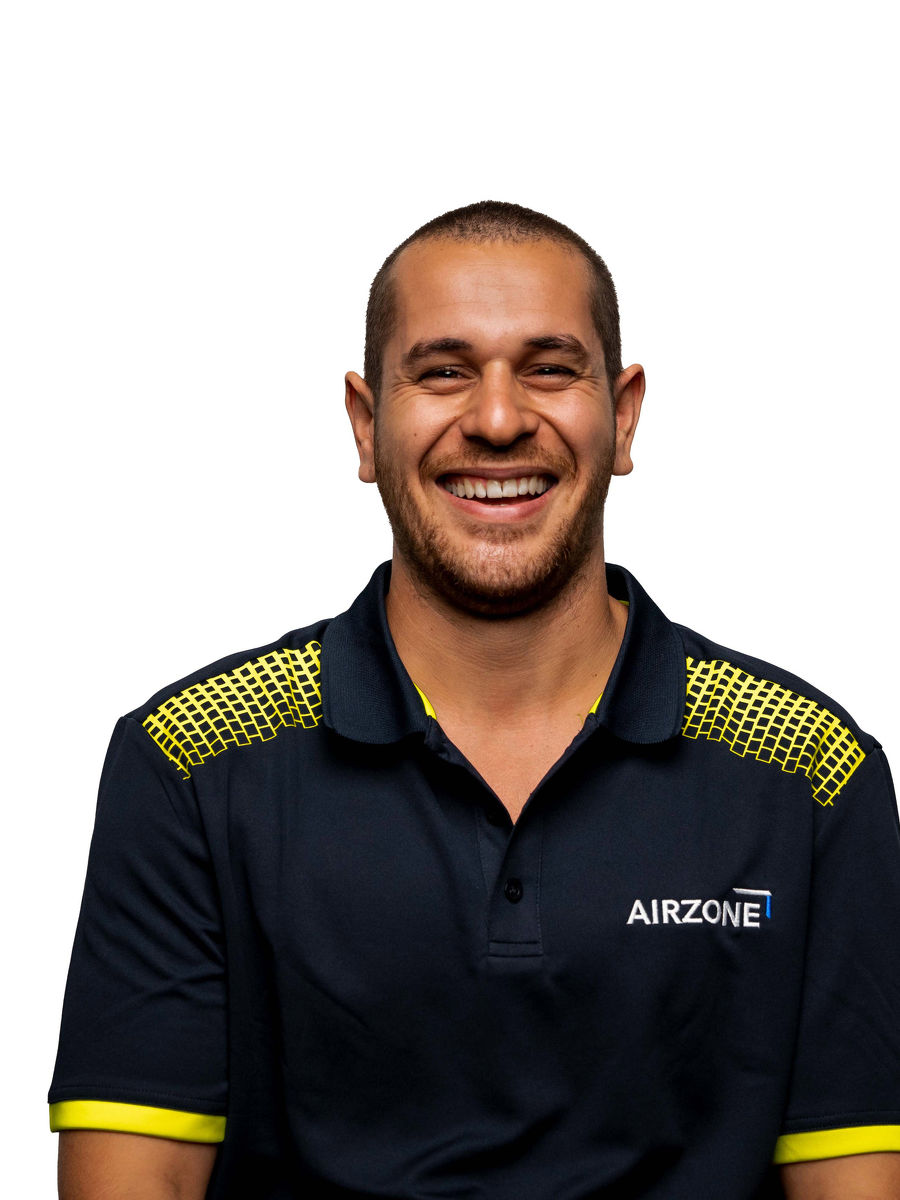 Oliver Rankin
Project Supervisor
[email protected]
Ronell Power
Finance & Operations Manager
021 143 4308
[email protected]
Airzone is a proud supporter of a wide range of community initiatives including: