We specialise in the design, installation and maintenance of high quality heating, air conditioning and ventilation (HVAC) solutions for commercial and industrial clients.
Our business is proudly headquartered in Whangarei and we have a team located in Auckland. Increasingly, we are delivering HVAC projects throughout New Zealand in partnership with key clients and suppliers.
What We Do
Our reputation, built over 40 years, reflects an uncompromising focus on innovation, design excellence and high- quality workmanship.
Our Clients
We have long standing and enduring customer partnerships that are built on mutual respect, open communication and service excellence.
Our Projects
Our partners and clients trust us to deliver market-leading HVAC solutions and we have a track record of delivering large and complex projects on schedule and to budget.
Careers
We are always looking for experienced people to join our team, including refrigeration engineers, electricians, HVAC installers and second or third year refrigeration engineers.
We offer great career opportunities with the tangible lifestyle advantages of the winterless north.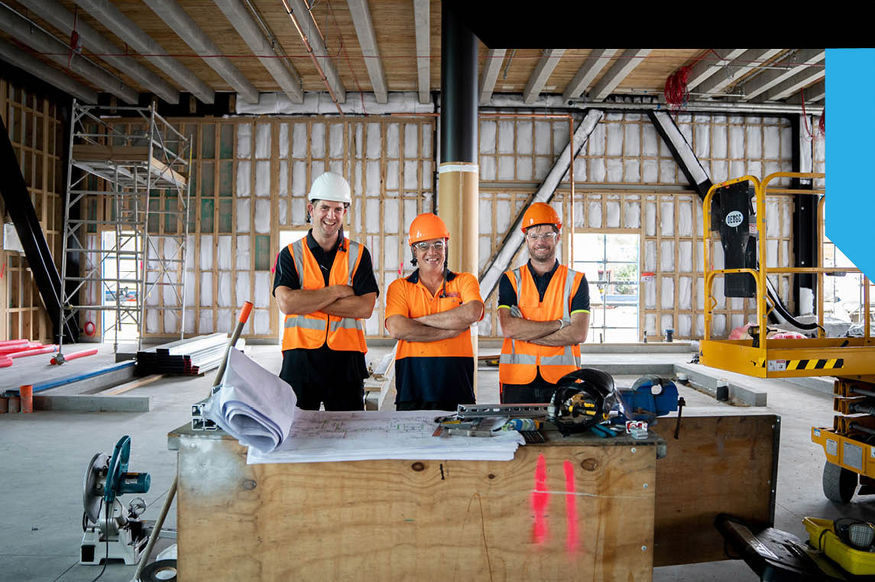 Contact
Get in touch with one of our experts today